The BIG PICTURE at Little Haiti Cultural Center - Miami, FL

The exhibition displays sixteen colossal images by sixteen extraordinary photojournalists. The work is featured in high-resolution that makes viewers feel they are part of the scene, allowing them to experience the event first hand.  Each image is a physical manifestation of the expansion of meaning.  

       - Carl Juste, curator.

 Images courtesy of the artists.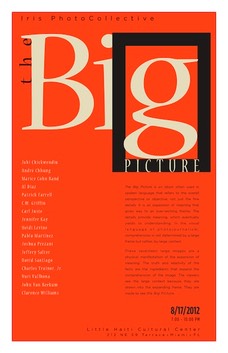 Stop 1 - CARL JUSTE - Introduction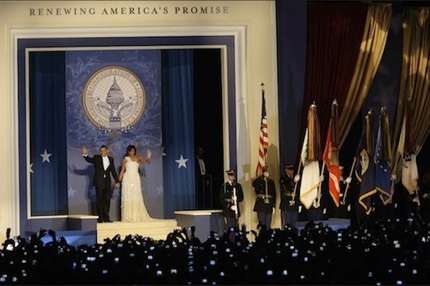 Stop 2 - CARL JUSTE - Inauguration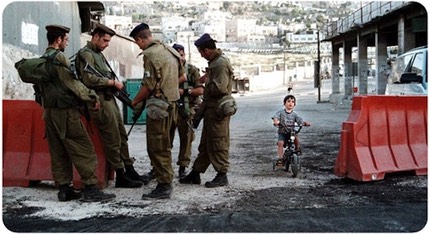 Stop 3 - JOSHUA PREZANT - Checkpoint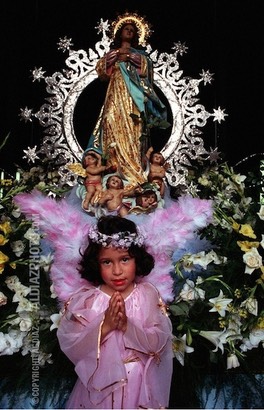 Stop 5 - PATRICK FARRELL - Sonson Pierre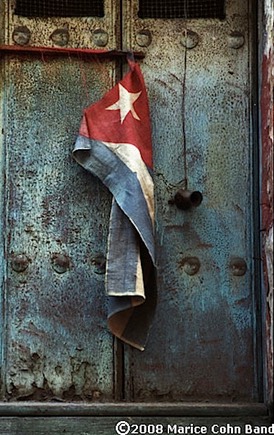 Stop 6 - MARICE COHN BAND - La Bandera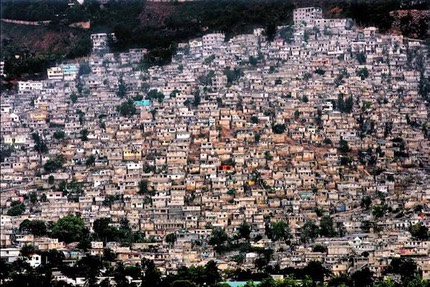 Stop 7 - CHARLES TRAINOR - Home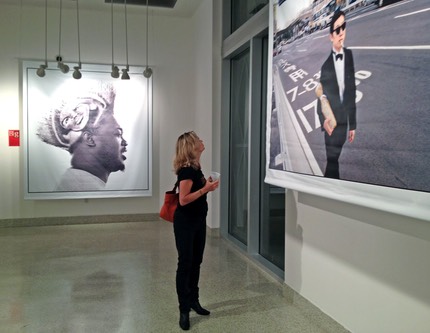 Stop 9 - JOHN VANBEEKUM - Tuxedo Man (self-produced) photo by Al Diaz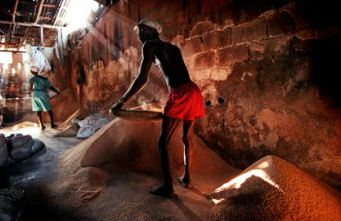 Stop 9 - CW GRIFFIN - A Day's Work (self-produced)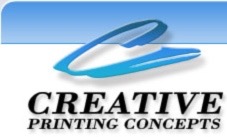 Stop 11 - TODD LYNN - Printing the show
BIG PICTURE BANNER TOUR PROTOTYPE. Snap the code to put it on your phone